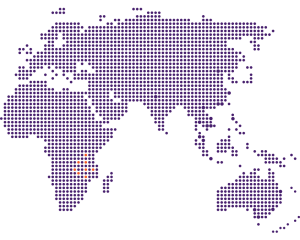 Section 139 of the Companies Act No 17 of 2015  provides for removal of directors from office as follows:
A company may, by ordinary resolution at a meeting, remove a director before the end of the director's period of office, despite anything to the contrary in any agreement between the company and the director.
A special notice is required for a resolution to remove a director or to appoint a person to replace the director so removed at the meeting at which the director is removed.
A person appointed to replace a director who is removed is taken to have become a director on the day on which the director in whose place the person is appointed was last appointed as a director – for the purposes of determining the time which the person is to retire from office.
A vacancy created by the removal of a director, if not filled at the meeting at which the director is removed, can be filled as a casual vacancy.
A person who ceases to be a director continues to be subject to the duty to avoid conflict of interest with regard to: the exploitation of any property, information or opportunity that the person became aware of while a director; and not to accept benefits from 3rd parties with regard to things done or omitted to be done by that person before ceasing to be a director.