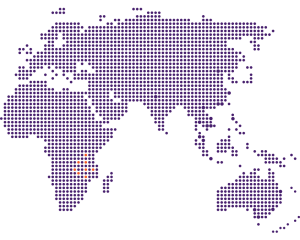 OCL business associates is one of the trusted legal consultant in Kenya ,Uganda ,Tanzania ,Burundi ,Rwanda and DRC congo.
We are the leading consultants in Regulatory Compliance Services Kenya and the larger East and Central Africa region. Our team of experts offers a specialist and comprehensive compliance service, assisting businesses of all sizes across all business sectors.
We have keen eye for detail, excellent communication skills and a clear understanding of the rules and regulations relating to businesses in Kenya ,Uganda ,Tanzania ,Burundi ,Rwanda and DRC congo. Our service is packaged to meet your specific requirements based upon the Regulators rules, principles and best practice. Knowing how important compliance is in achieving business goals, we make a commitment to deliver a focused approach to the application of the regulatory requirements.
A full compliance department is available to help you choose those services that assist you with meeting your own regulatory obligations.
We offer you Advice and support on a wide range of Regulatory Compliance and Registration issues relating to Kenya Revenue Authority, Uganda revenue authority, Tanzania revenue authority, Uganda business registration services, National Social Security Fund, National Hospital Insurance Fund, Kenya Investment Authority, Communications Authority, Betting Control And Licensing Board, Energy Regulatory Commission, Export Promotion Council, Kenya Bureau of Standards, National Environment Management Authority, Sacco Societies Regulatory Authority and the Tourism Regulatory Authority .
Kindly contact us today for regulatory services in East Africa.